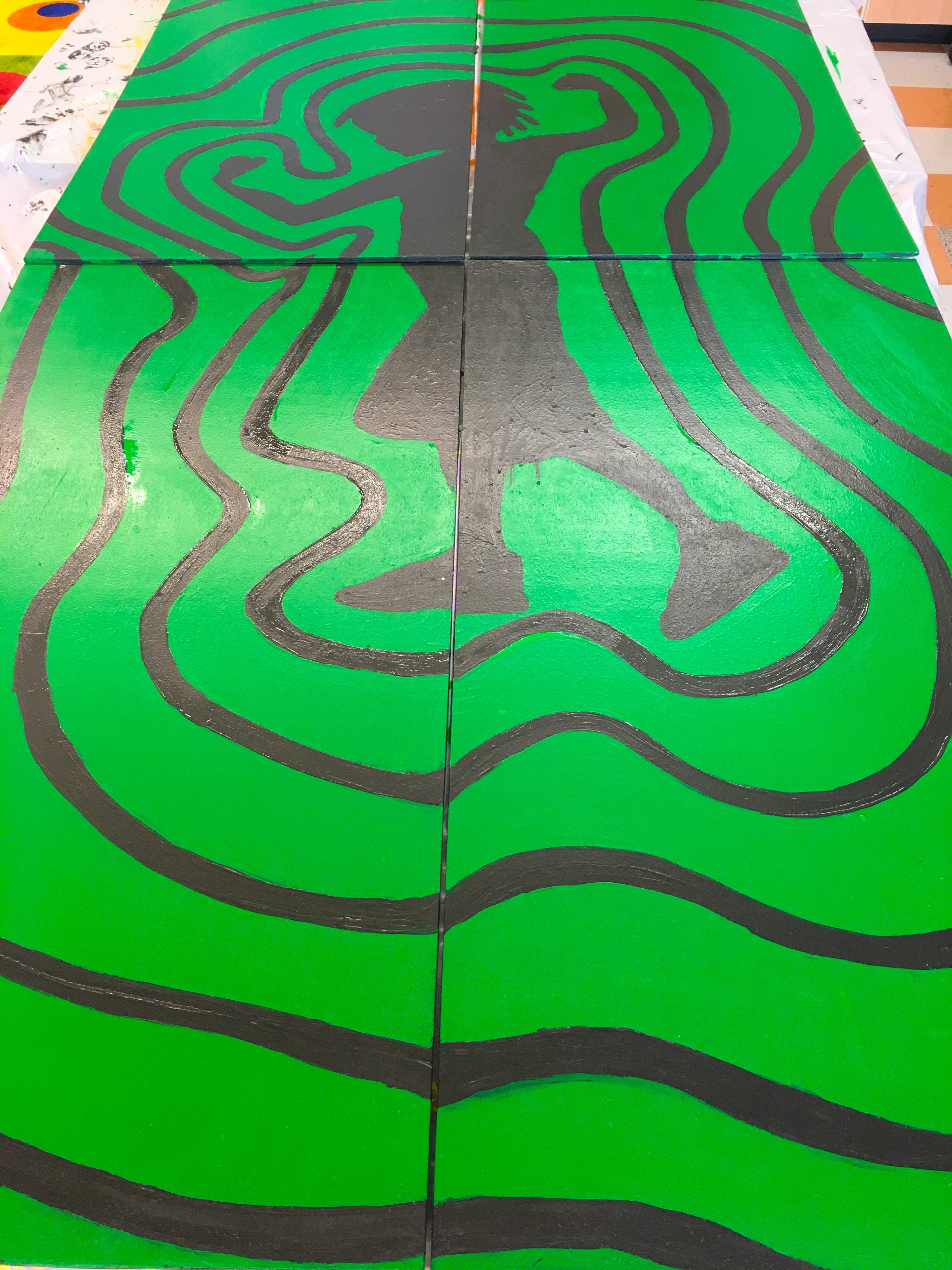 Art Maranth School

Art Maranth School officially launched in 2011 thru the Latino Ventures Small Business Entrepreneurs program.
The founder and artistic director Amaranta is a graduate of INBA( Escuela Nacional de Bellas Artes), a Mexican National Institute for Applied Arts with the focus on Ceramics and Mexican Folk Art.
For over 15 years, her programs have been sponsored by Seattle Public Library, King County Library, Seattle Public Schools and other various organizations.
ArtMaranth School unique art programs offer 3 main components:
· Bilingual (Spanish/English)
· Cultural content from festivities celebrated in Mexico such as Día de Muertos, to programs that dive deep into the Latinx History each program is designed for the specific age group/s participating.
· Wide variety of art techniques and mediums such as clay, mosaic, acrylics, watercolors, etc
At the beginning of the COVID-19 pandemic ArtMaranth School quickly adapted and responded to community needs by creating Virtual programing.
In 2021 she was a recipient of Arts WA award, which allowed her to create and produce Mini-Art-Lessons. This experienced inspired her to create and produce video tutorials for SPL, KCLS, SPS , Burien Parks and Recreation and 4Culture.
ArtMaranth programs are open and developed for all. There are Programs/Classes target from children to seniors and families, and communities of color in the Seattle, King County and Tacoma.

Individual Art Classes $75 (one hour)
In-person Group Sessions (10 max) $350
For more details in-person classes, virtual zoom classes and production of video tutorial contact at artmaranth@hotmail.com
Youth Mural +Community Building
"Awaken Minds"
Duwamish Youth
South Park
2019
" Olympic animal game"
South Park Youth
Summer 2020
"Origins of Coffee "
Red Cafe, Otello Station
DNDA 2021
Want to learn more about how can I facilitate a Mural, a Multi-Cultural art class or a Bilingual Art Class? Reach out and we can chat!