Arts in Residency

During #quarantine time, I had the great opportunity to create bilingual art tutorials videos with Arts WA, King County Library, Seattle Public Library, Creative Advantage Program and 4Culture Subscribe to my YouTube channel for art tutorials and my creative process.
Prior to Covid-19, I worked with students K-12, thanks to subsidies and grants, I offered free art programs through the Libraries, Community Centers and Art Residencies with Shoreline, Seattle, Edmonds and Highline School Districts during school day. I had also taught Spanish+Art classes through After School Enrichment Programs and small private classes.

Now days, Im adapting my teaching practice with small private groups following Governor's protocol following social distancing, masking, washing hands and continuing taking professional developing trainings to best serve community needs.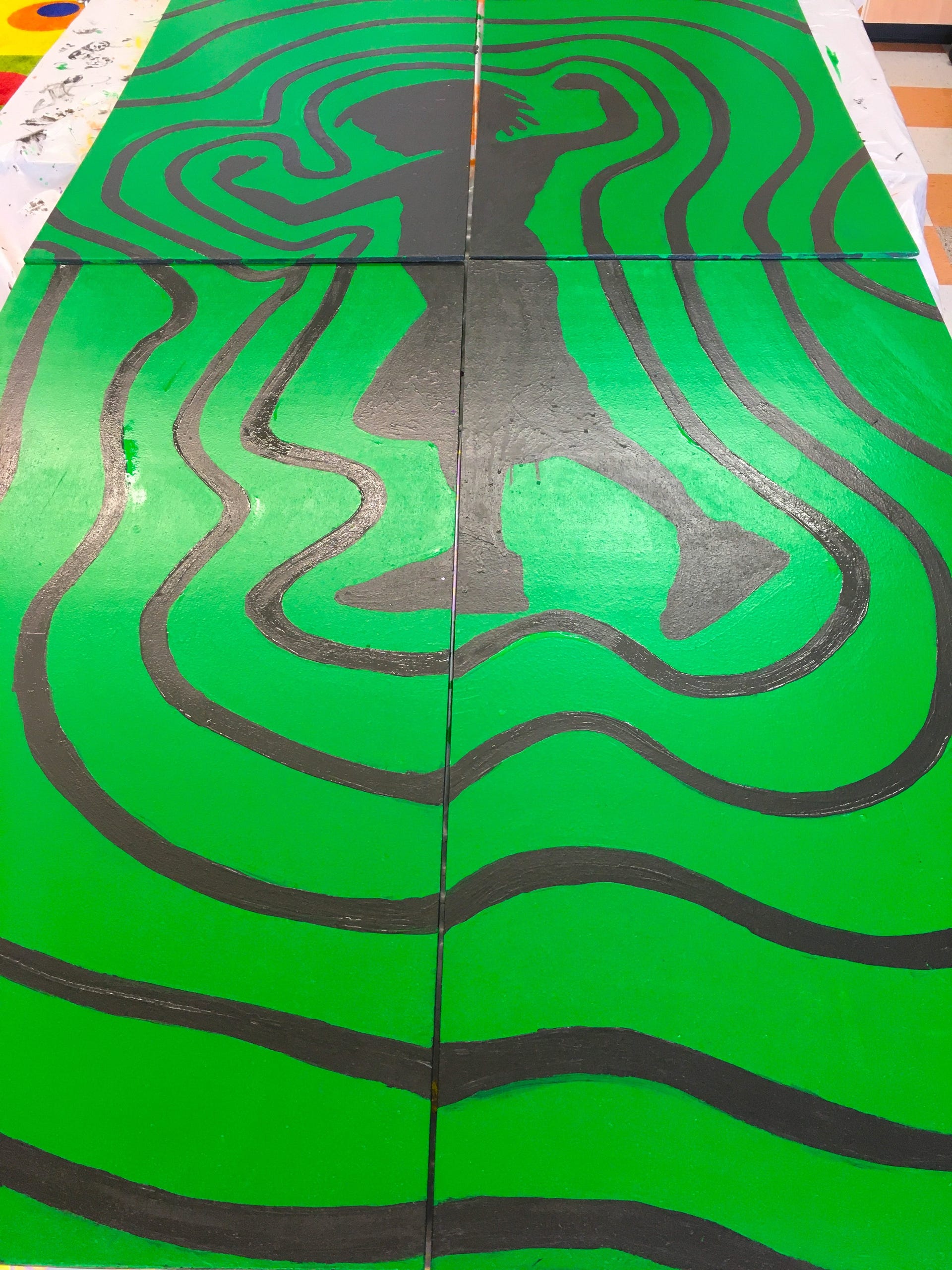 Youth Mural+ Building Community
My work of 15+ years facilitating murals for public-private have transformed spaces from utility boxes, abandon walls and corners.
Murals had added the effects of intersectionality, on top of creating safe spaces for youth to express themselves, applying 21st Century skills, promoting identity belonging in public spaces.
Murals and Public Art created by youth not only are appealing to a destination, but enhances public safety and beautified open spaces such a school staircase, an alley or a wall.


Youth ages 12 -16 helped create a mural, what it was a tagged neighborhood concrete wall is now a piece of art that has revitalize , beautified and stopped the littering. This amazing program engages youth on Environmental Justice and job skills, most of them are youth of color, low income, newcomers and refugees.
Want to learn more about how can I facilitate a Mural, a Multi-Cultural art class or a Bilingual Art Class? Reach out and we can chat!